Responsible travel style
Our travel services are based on local community and focus on cultural, environmental and social responsibility that is beneficial for both locals and our travellers. We work and travel in responsible way, minimize the negative impacts and maximize the benefits to the host communities and regions we travel through. Travel Authentic Asia aims to enrich our clients with authentic local experiences through interactions and mutual understanding. We pledge to promote the sustainability of the tourism industry and at the same time enhancing opportunities for local people to get benefited from the industry.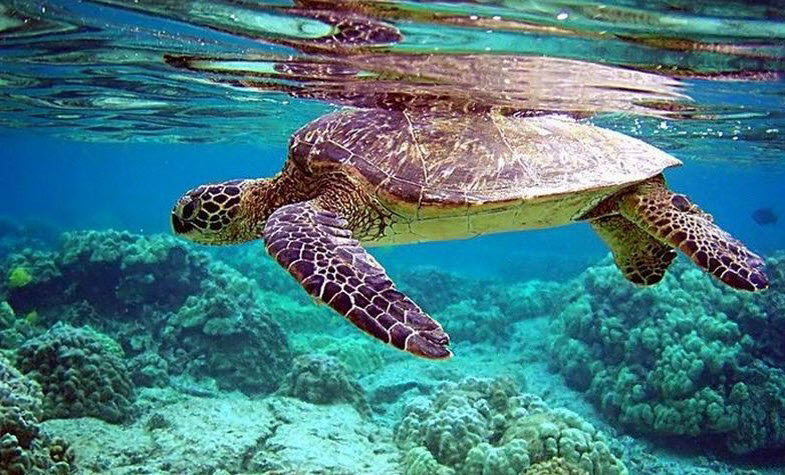 Approach Sustainability
Being a responsible traveller, there are many way you can do and contribute to responsible and sustainable tourism. With a little effort, you can help to change things better.
Read more...
Sustainable developement
TAA assumes our responsibility and has taken all necessary measures to empower our staff, clients and local communities to participate in sustainable development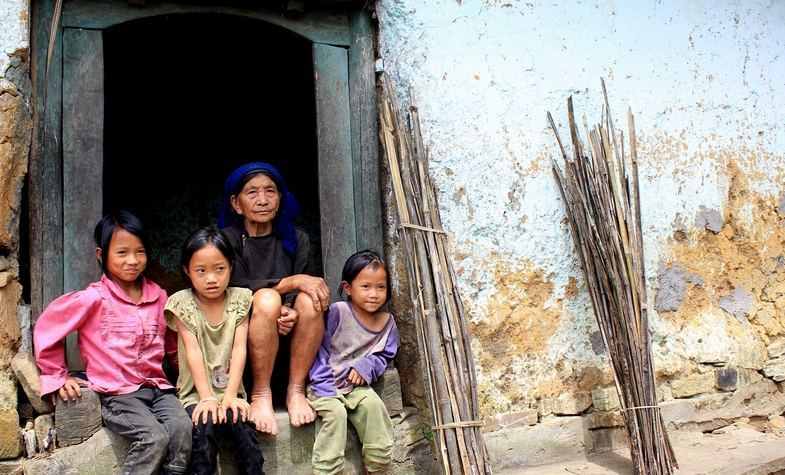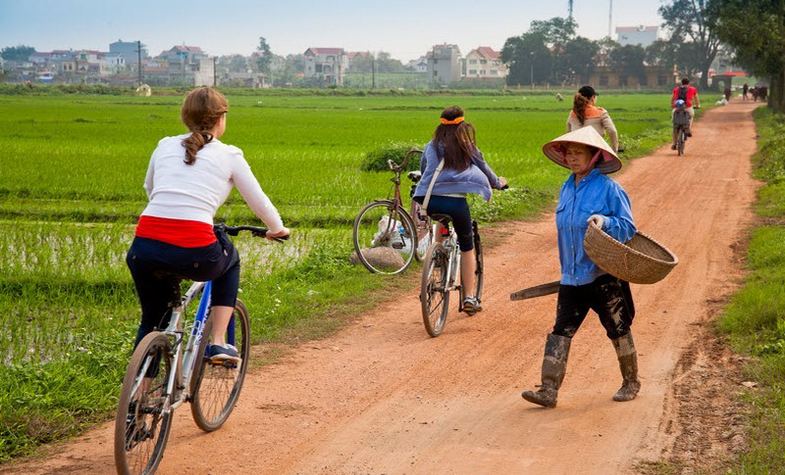 Go green
Together with our partners, local authorities, local people and organizations, we work and contribute to the progress of preserving natural environments, promoting carbon offset by calculating the itinerary on how to minimize carbon emissions to smallest possible portion at the same time ensuring comfort for our clients.