TAA Travel Policy
Travel Authentic Asia operates the business with a strong commitment to a style of travel that is environmentally, culturally and socially responsible. Our direct presence in the area and our local knowledge enables us to control the quality of services, facilitate our clients with authentic local experiences as well as allowing us to reduce negative impacts of mass tourism.
Our travel philosophy is premised on a belief that responsible tourism is the key to sustainable development, enhancing our client's benefit and promotes the progress of local communities we get involved. It is nothing different with the way to success and longevity of our business. Travel Authentic Asia is committed to travel policy that is implemented on our work through the following features: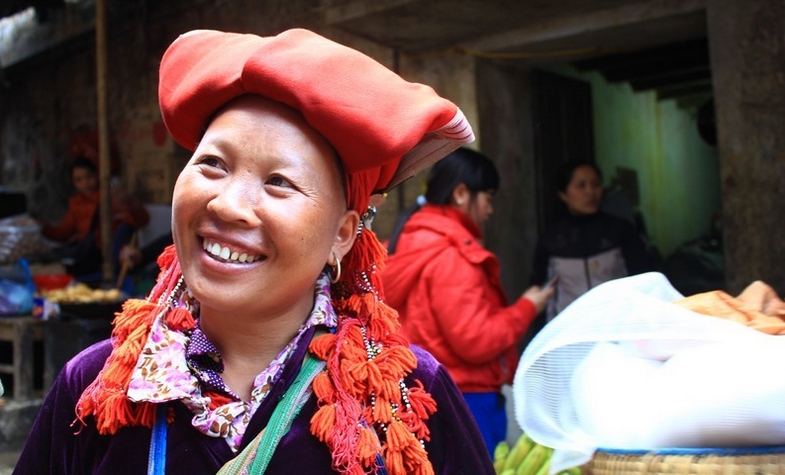 Bring the beauties of our countries to people
We love to show the beauty of our countries through dynamic adventures and inspire our guests with local authenticity that provides a true sense of local life and local communities. We work to share our passion about our countries and to bring its beauties to outside world.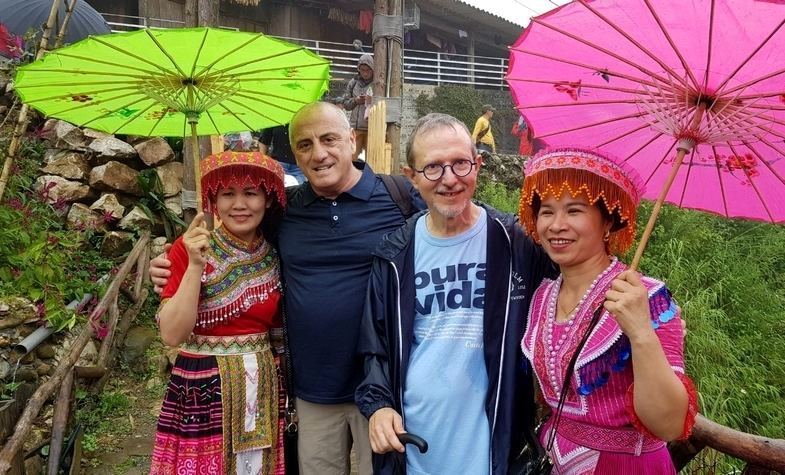 Promote culture exchange, mutual understanding and equality
We work our way to offer greater opportunity for cross- cultural understanding, facilitate mutual understanding and equality among local people and our guests at the same time providing safe, enjoyable, affordable and sustainable travel that is beneficial to both our clients and our local communities with the best possible value.

Protect cultural traditions, cultural values and heritages
We put our efforts and endeavors to help preserving local customs, cultural values and heritages. We acknowledge and realize that these invaluable assets need to be preserved not only for now but for the future and long lasting diversity of the world. Travel Authentic Asia tries our best to protect our most vulnerable traditions, customs, values and societies as well as supporting conservation programs for local environment, culture and heritages.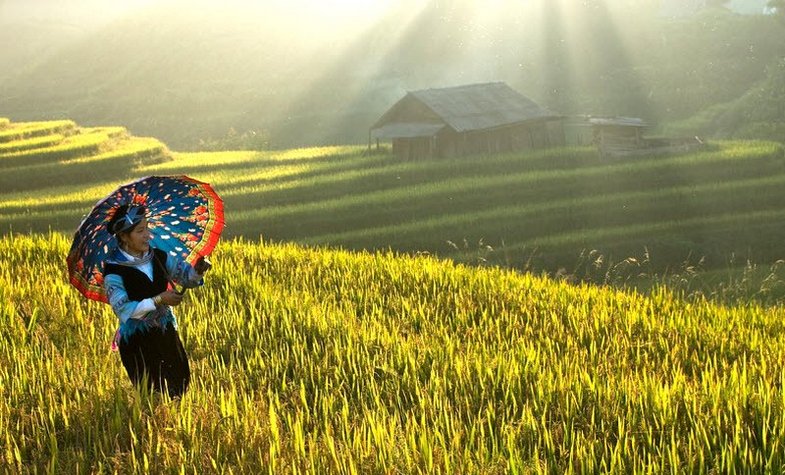 Promote and support sustainable and responsible tourism
We work with effort to reduce the impact that we create in the way we operate our business. Our trips designed in a way that limits impact on the places we visit including environmental, social, economic and ethical considerations toward sustainable development. We encourage people to think more about sustainable tourism and try our best to facilitate communication of our values to travellers and local communities, educating our staff with sustainable - responsible tourism practices and make sure it is implemented properly.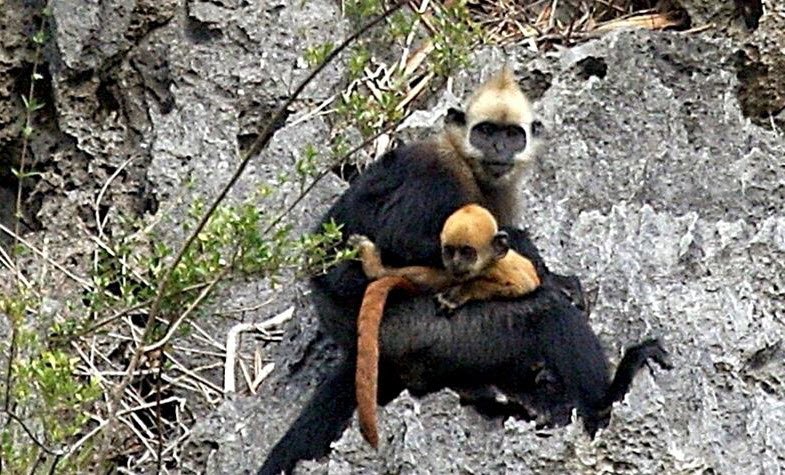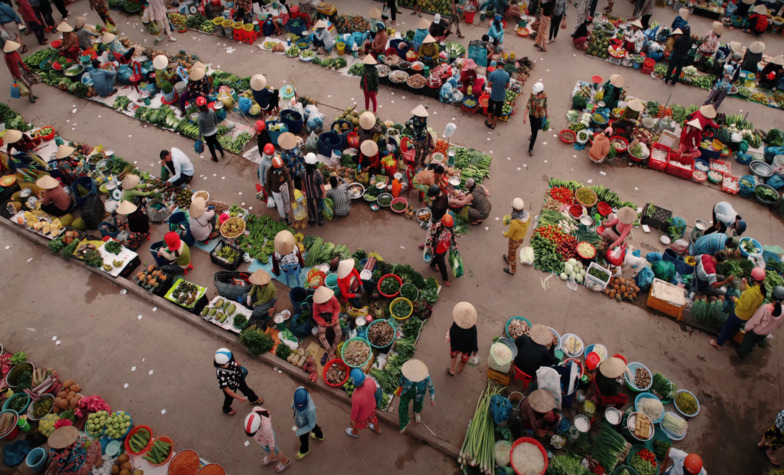 Benefit local communities
We work to ensure benefit is distributed in a fair way to our clients and host communities while achieving sustainable growth of Travel Authentic Asia and our associated partners.
We are aware of the wellbeing of our people and put a strong emphasis on creating more opportunities for local communities to gain benefit by using their services, work in a fair and respect treatment. Our trips are designed for more involvement of local people in building the package value from what people are benefited.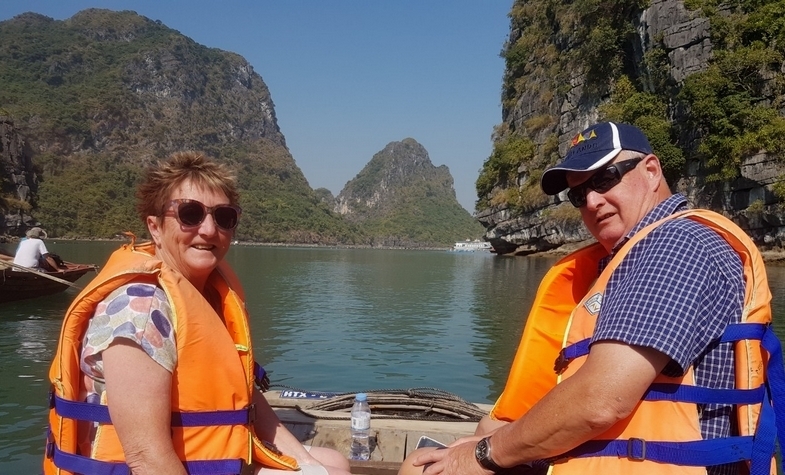 Fulfill social responsibility
Travel Authentic Asia operates legally and fully complies with local tax, labor and tourism laws and regulations. We firmly believe in giving back to communities and regions and working with local charities to support community development. Travel Authentic Asia supports a range projects in Vietnam, Laos, Cambodia and Thailand. Apart from our own contribution, we raise funds for charitable projects. With these funds, a clinic was built, schools were repaired and agricultural equipments were donated to local villagers. Within our function we organize charity and volunteering programs to promote direct support and interaction between our clients and local people.
Travel Authentic Asia is committed to these terms of responsible travel policy and assure that it is fully implemented during our operation. With these travel philosophy and our business aims, we hope that together with you we could contribute to build a little better place for us all and to protect our beautiful global from the rapidly developing world.
Sonny Le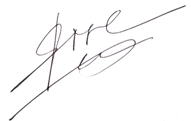 CEO & Founder