Responsible Travel Tips
As a responsible traveler, you are expected to travel responsibly. It is more than what you can do but how you think, what you see and what you can build. Here are Travel Authentic Asia's general responsible travel advices for you. With a little effort, you will be rewarded. Make your holiday an experience of a lifetime!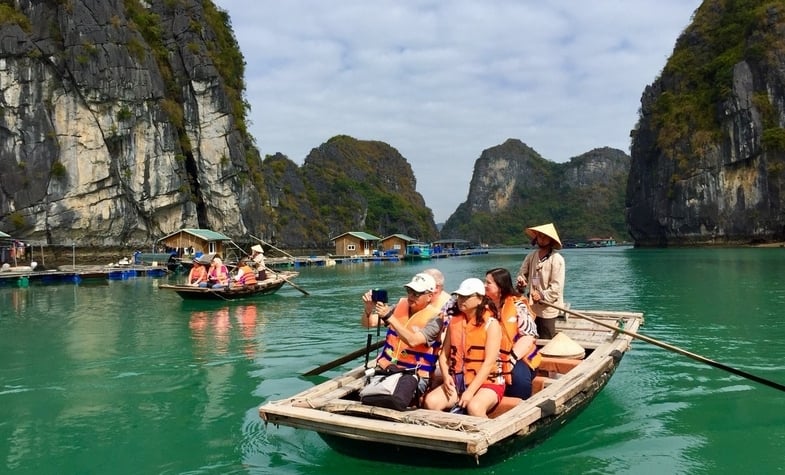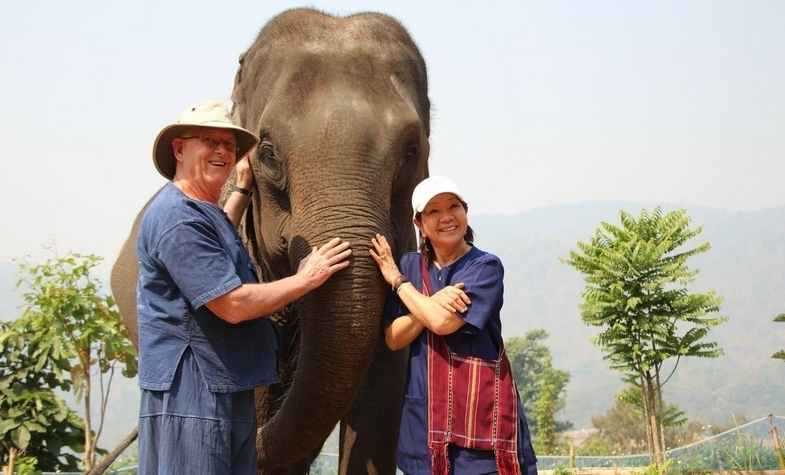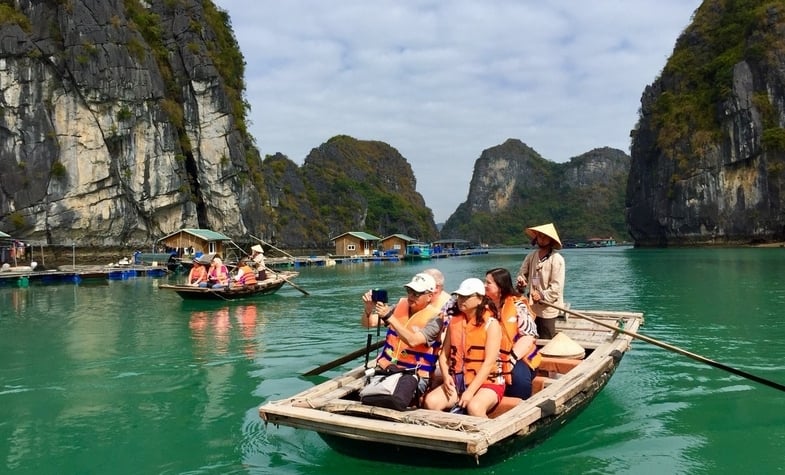 Open your mind and your heart. Keep smiling and a gentle manner as it can open many doors.
Learn some language – have a little note book with some simple phrases of conversation you may use when meeting people and do not be afraid to practice them whenever possible. Simple pleasantries will help break the ice.
Do not let yourself be looked tatty and slovenly. Good appearance earns respect. It's best not to show off too much skin. Dress well when visiting temples and pagodas. If unsure, just follow what the locals do.
Ask for permission when taking a photograph of someone, especially in minority areas. If they indicate that they do not want you to, then abide by their wishes.
The concept of "saving face" is extremely important in Asia. Never lose your temper in public or when bargaining for a purchase. This is considered a serious loss of face for both parties. Treat people with respect and maintain a cool and happy manner then you will be reciprocated with the same.
Physical displays of affection in public are frowned upon. Do not show off or try to be superior nor being patronizing; keep a low profile and a cool head, remain polite.
Don't offer money directly to people or push the issue. Avoid giving empty water bottles, sweets and candies or pens to the local people when trekking through ethnic minority villages. Supporting the community through a local school, clinic or development project may be more constructive.
Support locally owned businesses, restaurants and other services. Eat local food and drink local brands and brews. Hire a bike or walk where convenient - you'll meet local people and get to know the place.
Shop from traditional artisans and for locally made products, helping keep traditional crafts alive. Bargain as that is a local practice, but bear in mind that a small amount to you could be extremely important to the seller.
Make yourself a good exemplary of protecting and keeping environment clean. Locals look at you, learn from you and your practice are highly valued and appreciated.
Do not be critical. Accept the differences and respect local standard. Take these as interesting experience you are lucky to have through your travel. Enjoy every single minute of your time.